We are an independent, non-profit organization: Although our previous name was the Geauga Park District Foundation, we are, and have always been, independent from the Geauga Park District. In fact, one of the primary reasons for the foundation's existence was to provide a funding mechanisms that "create significant opportunities for conservation, education, recreation and relaxation either directly or by contributions to the Geauga Park District." We continue to honor that intent of our founders; our name change to Foundation for Geauga Parks in 2015 was done primarily to reduce confusion and highlight our independence.
Created to raise money for our parks:
Our primary purpose is philanthropic. Our donors represent the primary source of outside funding for two of Geauga County's signature parks: The West Woods and Observatory Park. We are also the primary source of funding for Nature Scopes, of which 100% of Geauga County's 5th grade students participate. We support projects and programs that align with our mission.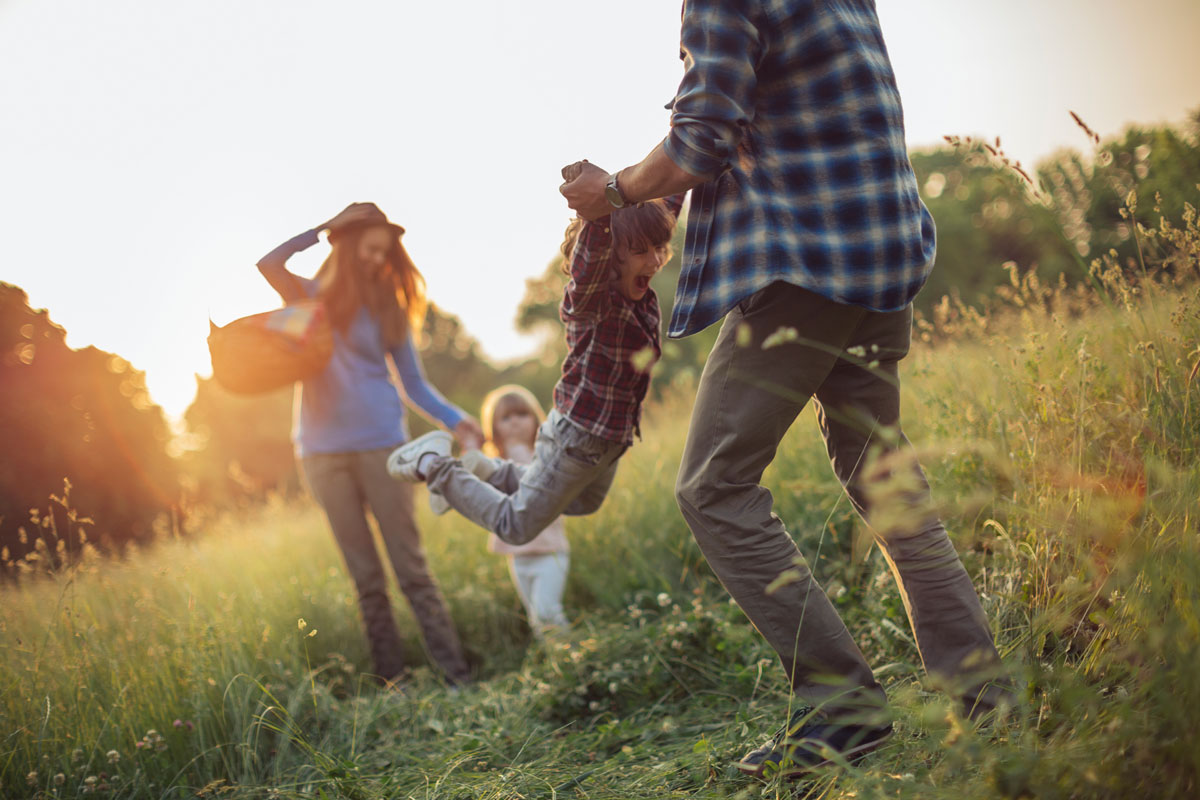 The Foundation for Geauga Parks was founded in 1990 to support the unique cultural, historic and natural character of the parks in Geauga County.
To fund community engagement with nature:
Our core belief is this, experiencing the natural environment on nature's terms is not only good for us as individuals, but also helps build and maintain a strong community.
Our Board of Trustees provides the governance over the Foundation and serves as advocates, advisors and community connectors.


Through education, preservation, conservation and appreciation of the unique natural character of Geauga County:
We fund projects that fit into one or more of these four categories stated in our mission. While there are many ways to experience the outdoors, we place particular value on projects that preserve and conserve natural spaces for the long-term benefit of our community, while providing the opportunity to educate and celebrate our county's natural assets, character and history.
Support your parks.
There are many ways to get involved and support Geauga Parks.