We at the Foundation for Geauga Parks place high value on our business partnerships. Your support helps the Foundation sustain operations that further its mission.
Align your business with the Foundation for Geauga Parks. Learn details and sign up now for the 2023 Business Partnership Program. You may complete the linked form with current offerings and mail it in to the Foundation office. If you wish to sign up now online, see the online payment form below.
We are pleased to announce Preston Superstore as 2022 Lead Business Partner.



Thank you to all our 2022 Partners.
Lead Partner
Preston Superstore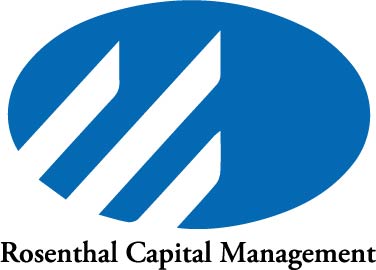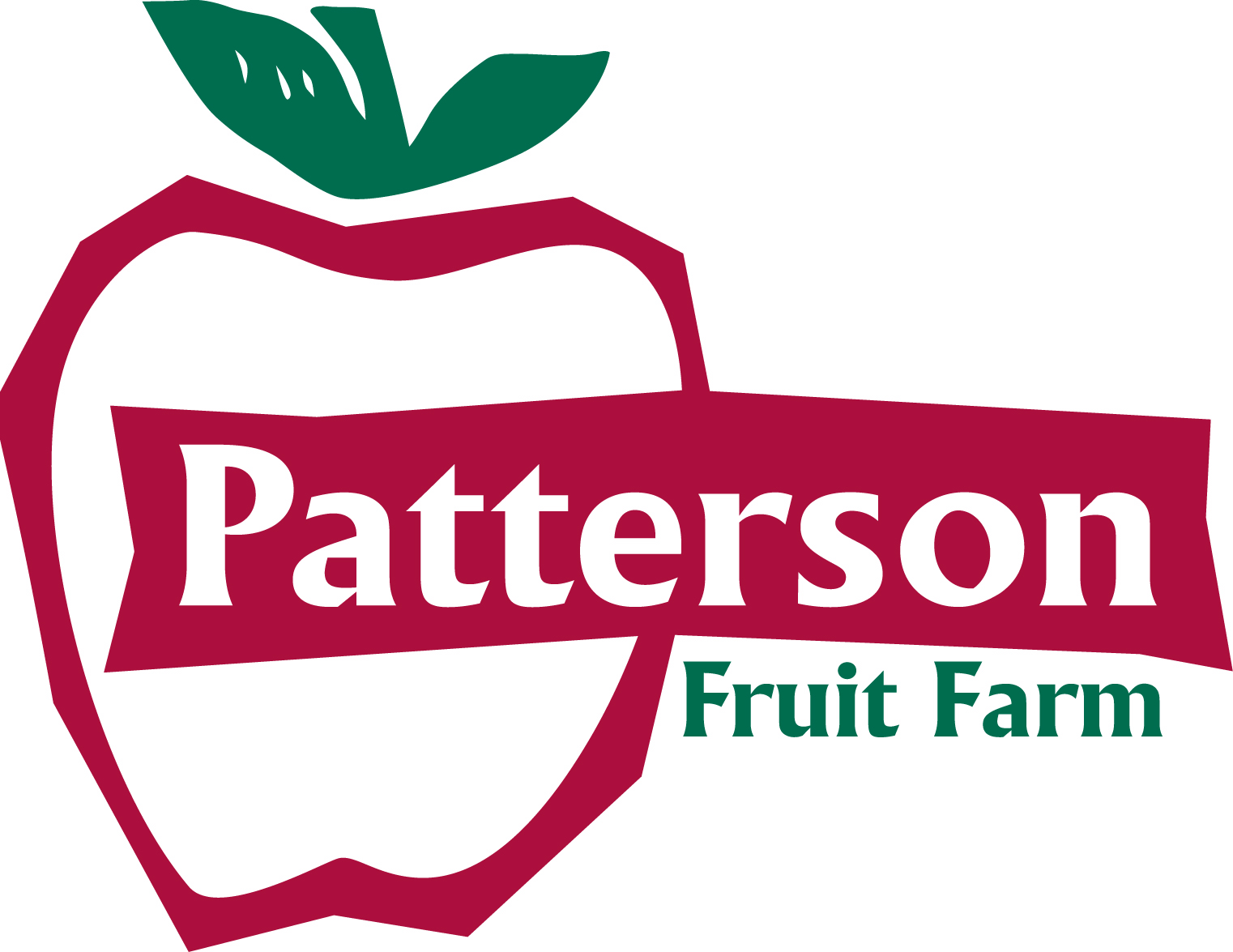 Sustainability Partners


Marcia & Barry Owen

Photo credit: Affelder Falls by Abby Smith
2023 Business Partnership Program
Online Payment Form
The FGP 2023 Business Partnership Program offers a variety of opportunities to collaborate. Join as a year-long "Annual Business Partner" reaping benefits during all events. Or you may choose to exclusively sponsor one or more of our signature events this year. Choose the option(s) that best suit your marketing or philanthropic goals.