The Chip Henry Institute for Outdoor Adventure was established in 2011 as a memorial to Charles "Chip" Henry, Geauga County Probate & Juvenile Court Judge, whose life's work and passion was to make a lasting impact on young people, and who believed that adventures in Nature are critical to healthy development.
The mission of the Institute is to nurture youth through outdoor adventure. Its vision is to be the premier program for youth that will provide skills and experiences leading to life-long pursuits of exploring and enjoying the natural world.
Banner photo courtesy of Abby Smith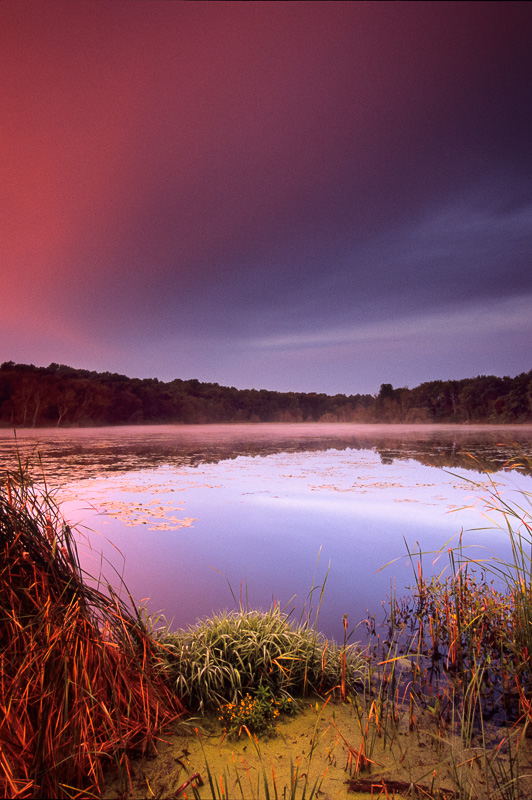 The Foundation is proud of our legacy of work associated with Geauga County's natural spaces.
---
MORE PROJECTS