The Foundation for Geauga Parks is proud to support Russell Township Park District in their creation of Geauga County's newest park, Modroo Farm Preserve.

The Foundation made a donation from its unrestricted funds raised in 2016 to support their purchase of this 53 acre historic property.
Now, as the Russell Township Park District is finalizing its detailed plans, the Foundation is working to raise the funds necessary for the completion of a wildlife habitat area, reestablishing the grasslands and reforesting a portion of this property. The Foundation is committed to supporting the District in their efforts to transform this property into a park for everyone to enjoy.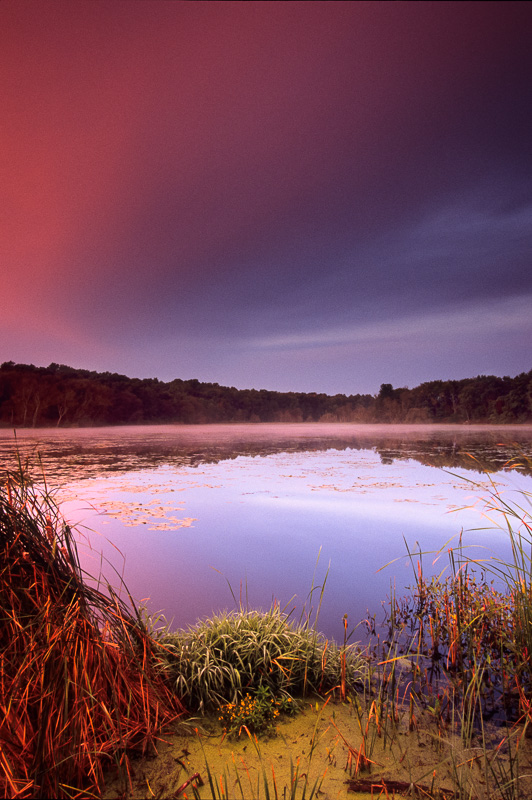 The Foundation is proud of our legacy of work associated with Geauga County's natural spaces.
---